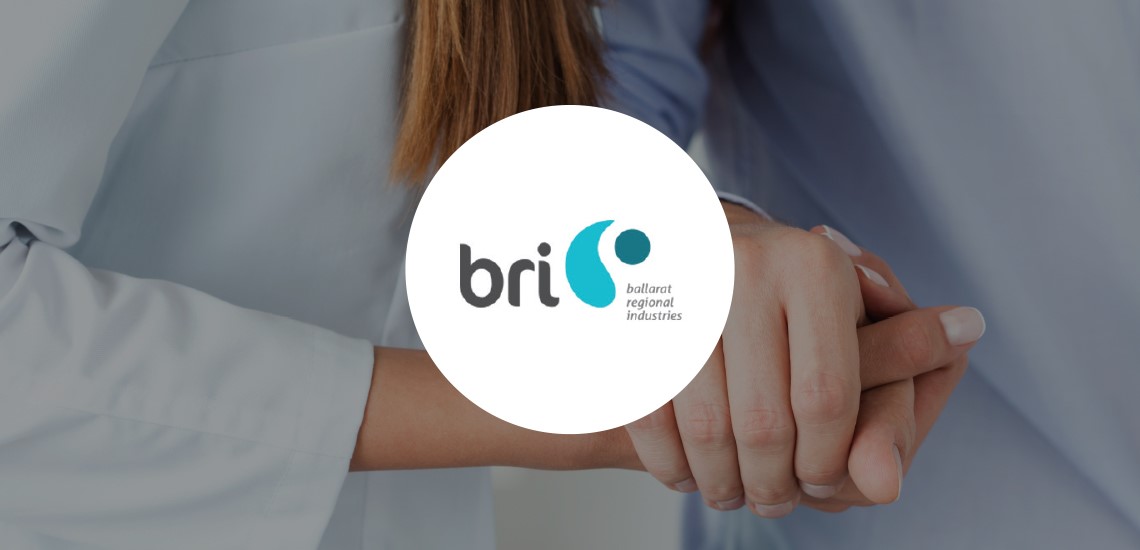 Ballarat Regional Industries (BRI) is a not-for-profit organisation that provides employment opportunities for people with disabilities, and in doing so, offers a range of high quality business services and products.
They employ 175 disabled staff and pride themselves in providing support and life skills for participants to become independent.
The Challenge
BRI needed a solution for managing finance, operations, human resources and case management for participants. An integrated solution with the vision of improving their internal processes to increase profitability and meet reporting (financial and support) requirements for NDIS roll out across 3 sites.

Our Solution
The challenges faced by BRI were achieved by implementation of Microsoft cloud services. The solution included implementation of Dynamics CRM Online, Office 365, Azure hosted environment for Dynamics NAV. The features of the solution included:
Participant support framework for measuring support outcomes
Transition programs for participant employment and retirement
Job management that included quotes, sales orders, invoices, purchase orders, price lists, customer and vendor management
Application to capture time sheets using bar-codes and bar-code scanners
Integration to Dynamics NAV for Purchase orders, sales invoices, resources, time-sheets, customers and vendors
Intranet portal for staff collaboration and document management
The Result
CRM Partners successfully worked with the business stakeholders to migrate on-premise infrastructure to the hosted environment and Office 365. Microsoft Dynamics CRM Online was customised to manage jobs, sales orders, invoices, purchase orders, customers, vendors, resources, participants, time-sheets, transition programs and support outcomes for participants.
The outcome provided a secure and reliable ICT environment and the ability to:

Report on participant outcomes
Maintain regulatory standards
Transition from paper to digital
Real-time visibility on sales and processes
Automated time-sheet capture for payroll