Councils: Meeting community service expectations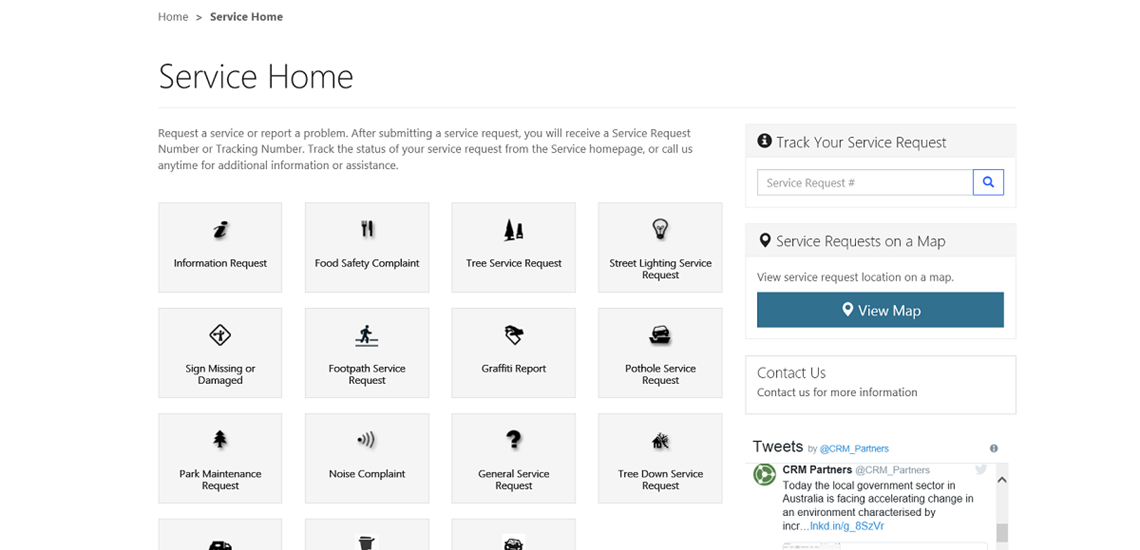 In jurisdictions where digital services have been successfully delivered and benchmarked, it has been found that online channels account for 85% and up to 100% of all transactions within 12 to 18 months of launch.
For Councils to keep pace with the changing customer expectations and to maintain a reputation for customer service excellence, they need to ensure their digital channels are more responsive, personable, seamless and accessible to a wider range of customers that increasingly expect to be able to do business with the Council from anywhere, anytime and on any device. 
Today the local government sector in Australia is facing accelerating change in an environment characterised by increasingly rapid and continuous digital transformation.
The community's service expectations of local government are setting new benchmarks for customer service agility, speed, convenience and user friendliness in the digital channel.
There is no doubt that an effective customer focused digital strategy provides the critical foundation on which local governments can provide more responsive and citizen focused services.
CRM Partners strongly supports local government agencies in their desire to proactively drive a digital transformation agenda.
We understand that local government can take a lead role in the digital transformation process by ensuring that the focus of digital technology is on delivering better, more responsive and convenient services and engagement with citizens while at the same time improving the performance and efficiency of internal business processes.
Councils deliver a wide variety of transactions and services for their citizens and customers ranging from simple high volume interactions to complex multi-department case managed services. If digitised, many of these services can also result in:
increased customer satisfaction and business productivity; and
significantly reduced challenges, disputes, manual processing and inefficient, time consuming red tape.
Developing effective customer relationship management insight is at the centre of this shift – and the single most important differentiator between those who successfully embrace a digital future and those who do not.
Not every organisation has the capacity or skill set within their team to take on the digital transformation journey.  At CRM Partners, we can assist you to plan, prepare for and implement a solution that will result in an effective customer engagement resulting in measurable cost savings. We are a Microsoft Partner organisation and have a Council product using the Microsoft Dynamics 365 platform which will provide a single view of the customer.   
CONTACT US
Level 3, 454 Collins St
Melbourne VIC 3000
T. 03 8679 4128
F. 03 8319 5044