A scalable solution designed using the Microsoft product suite for Councils. Access to services via the web and request forms designed for any device with Geo location and auto population of forms for authenticated web users.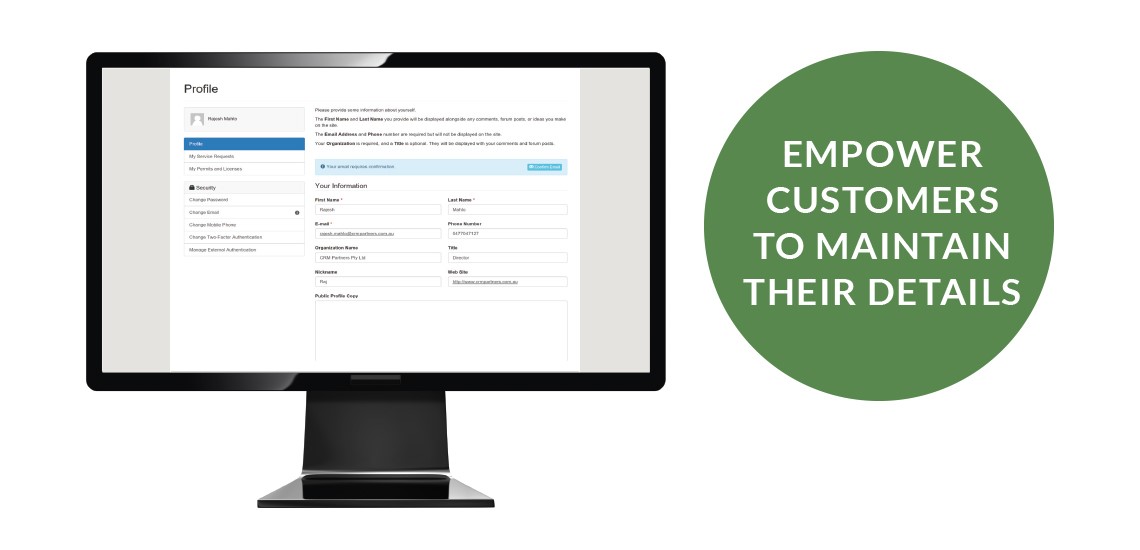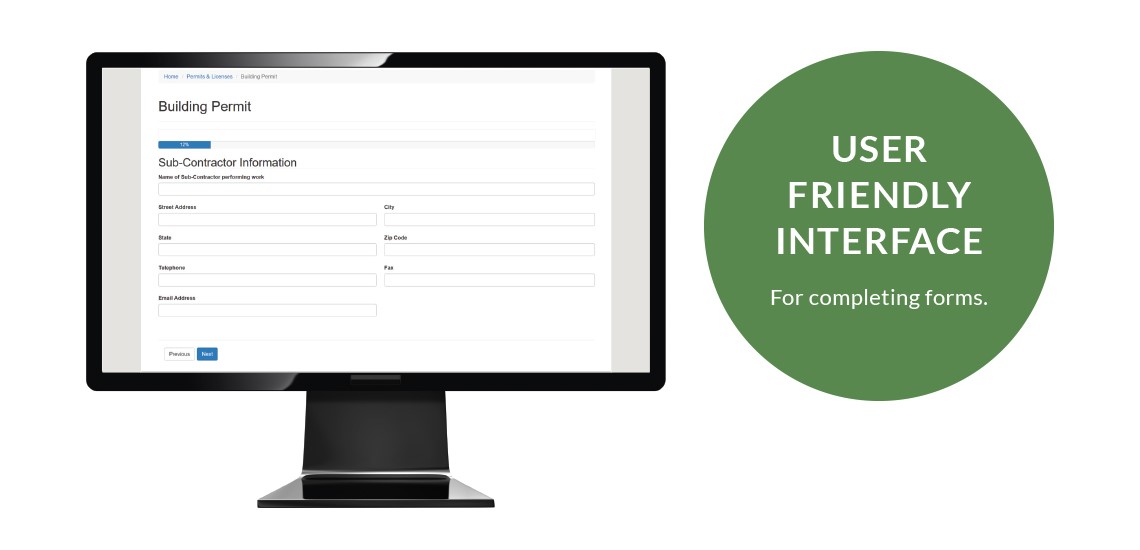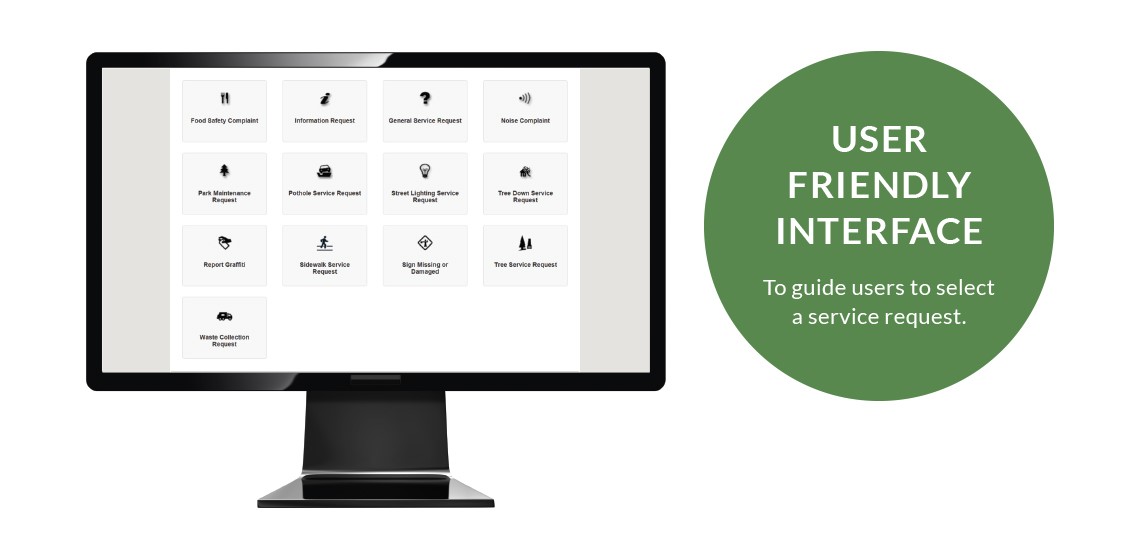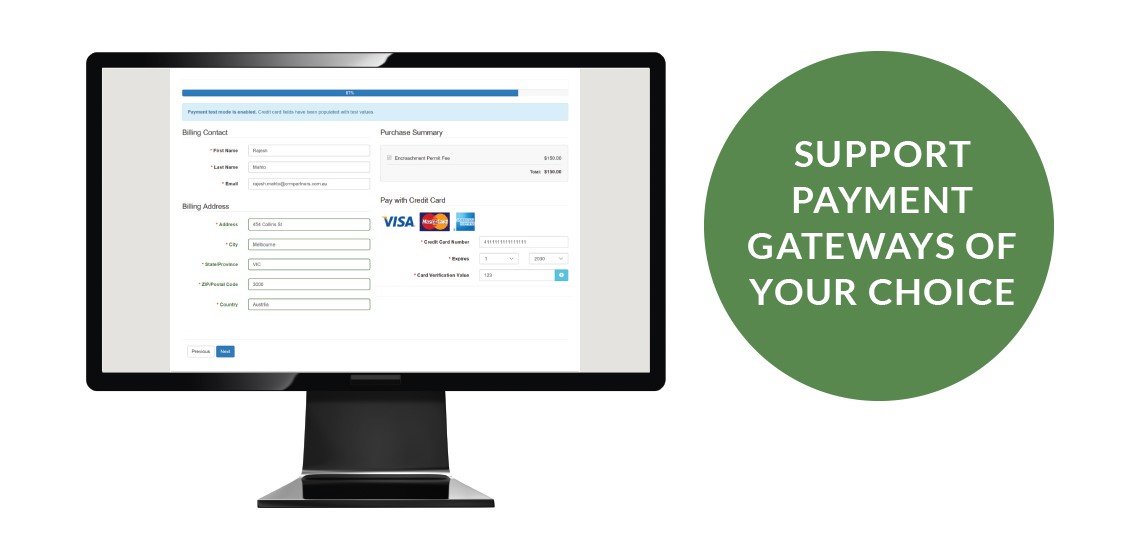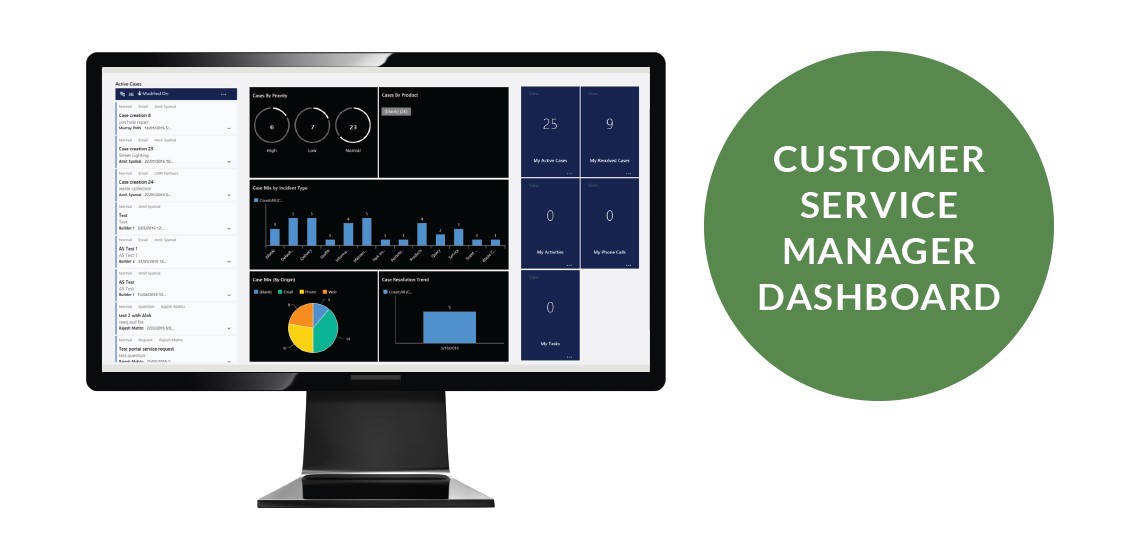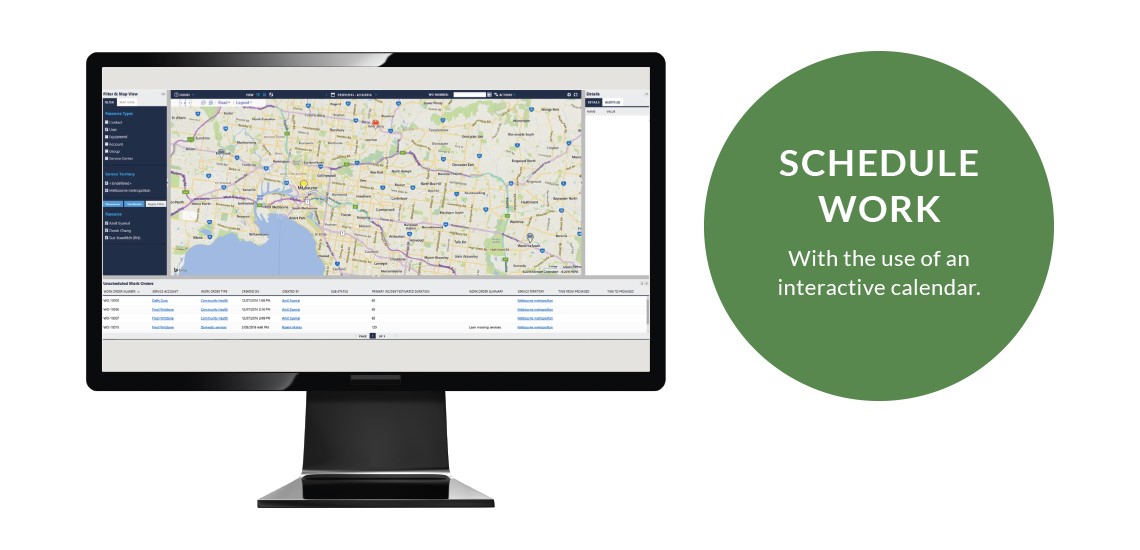 Self-Service
Ability for council customers (businesses, residents) to have access to council products and services online and be recognised based on their demographics via a secure login.
Residents
Pay rates
Pet registration
Parking permits
Waste collection
Bin requests and more…
Businesses and professionals
Building permits
Signage
Food service
Permits and licenses and more..
Identity Management
Identity of a web user is based on business rules defined in the solution without the need for third party tools and supports the following authentication methods:
User defined authentication
Two-Factor authentication
External authentication
Web Forms
Design, create, edit and define the steps required for a web form to be completed online using the following methods
Free forms that don't require authentication
Forms that require authentication
Forms that require Geo location
Display a progress bar for application forms
Use your own branding
Customer Service
Ability for councils to have a single view of a customer and their demographics that would help them to
Respond and engage with the community
Improve customer experience
Have knowledge of the services and touch points
Real time reporting and dashboards
Meet service level agreements
 Other Features include
Work order management
Scheduling work to council workers and contractors
Mobility app for work order management
Native integration to SharePoint and Microsoft Office applications
CONTACT US
Level 3, 454 Collins St
Melbourne VIC 3000
T. 03 8679 4128
F. 03 8319 5044