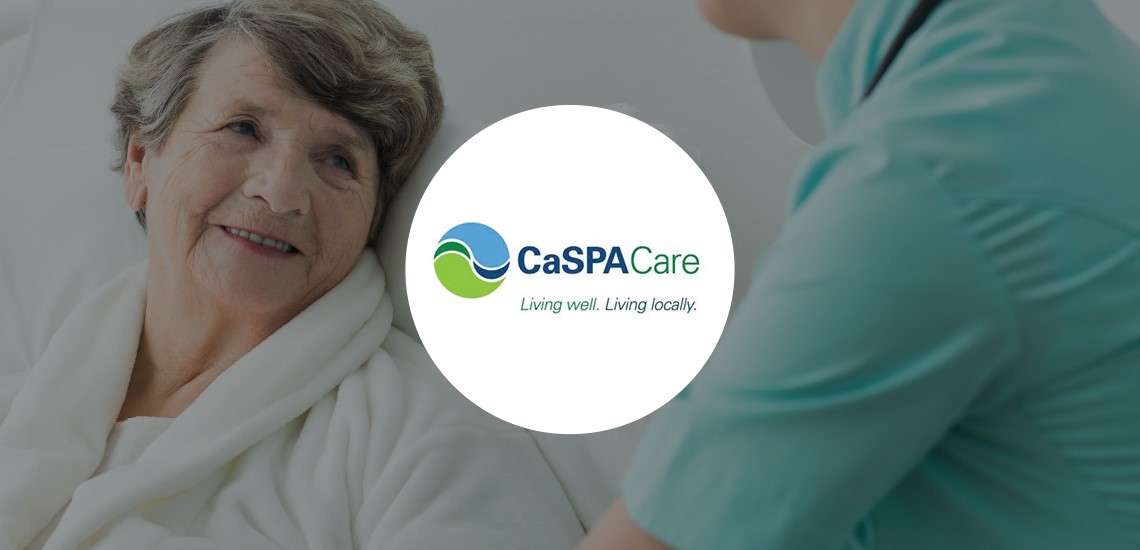 Claremont and South Port Aged Care Ltd (CaSPA Care) is a community residential home that are focused on providing range of services and care to older frail adults and their families in the city of Port Phillip in Victoria. They recognised the need to improve their business process by adopting Cloud services.
The Challenge
CaSPA Care pride themselves in providing superior wellbeing, health, emotion, intellectual and cultural needs for their residents. A collaborative review of CaSPA Care's IT infrastructure requirements resulted in identification of top three improvement areas:
Secure and reliable infrastructure that is scalable to future growth
Remote access to company Line-of-business (LOB) applications
Improved IT disaster recovery capability
Our Solution
It was decided that the challenges faced by CaSPA Care could be achieved by hosting services in the Cloud. The solution included implementation of hosted environment with Rackspace and Office 365. The key features of the solution included:
New Infrastructure Environment:
Secure and reliable infrastructure hosted with Rackspace
A high speed secure SHDSL connection with site-to-site VPN
Standard operating system across all computers with end-point protection
Access to office applications across all devices including tablets and phones
Wi-Fi hotspots for wireless access
BYOD compatible 
Office 365 solution:
Simple and secure collaborative SharePoint sites for internal staff and external stakeholders
Access to email, documents, contacts and calendars on any device.
Ability to edit Word, Excel and PowerPoint documents using Office Web Apps.     
The Result
The implementation of the above solutions resulted in a range of benefits for CaSPA Care:
Access to documents on any device

Care staff were able to provide more care time

No archiving of paper

All care staff had access to emails for memos and payslips
"CRM Partners' understood our business and knew what we needed to best meet our operational needs and budget. The team worked efficiently to plan and implement the agreed solution. There was great communication and team work through the entire project and we couldn't be happier."
Sue Bowditch  - Executive Director
CONTACT US
Level 3, 454 Collins St
Melbourne VIC 3000
T. 03 8679 4128
F. 03 8319 5044