The Big Issue Customer Story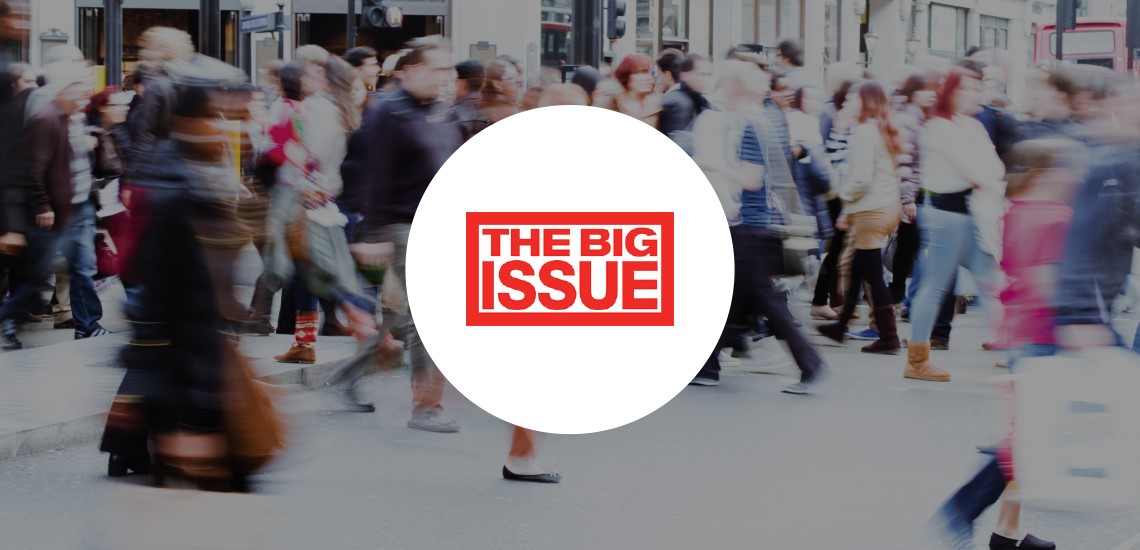 The Big Issue is one of Australia's leading social enterprises providing creative solutions to the issue of homelessness. A growing business, Big Issue recognises the need to improve its key business processes to support projected growth in magazine sales, number of programs and employees.
The Challenge
Big Issue operates in an environment of increasing demand for administration services and sales data with manual and resource intensive processes. In order to improve productivity, there was a need to review its processes and supporting information technology. A collaborative analysis of Big Issue's business processes resulted in identification of top improvement opportunities:
up-to-date information and administration services to support growth in sales
integrated financial information to support growing number of programs
accurate time-sheet management and payroll information
a single source for key business information.
Our Strategy
Analysis of the business resulted in development of a range of options for implementation of online technologies in the short to medium period.
Expected Outcome
The implementation of recommended strategy is expected to result in significant benefits for the Big Issue, including:
higher operational productivity
improved data integrity – single source of truth
improved tactical and strategic decision making
increased visibility of operational activities
new capability to adopt to changing information requirements.
CONTACT US
Level 3, 454 Collins St
Melbourne VIC 3000
T. 03 8679 4128
F. 03 8319 5044