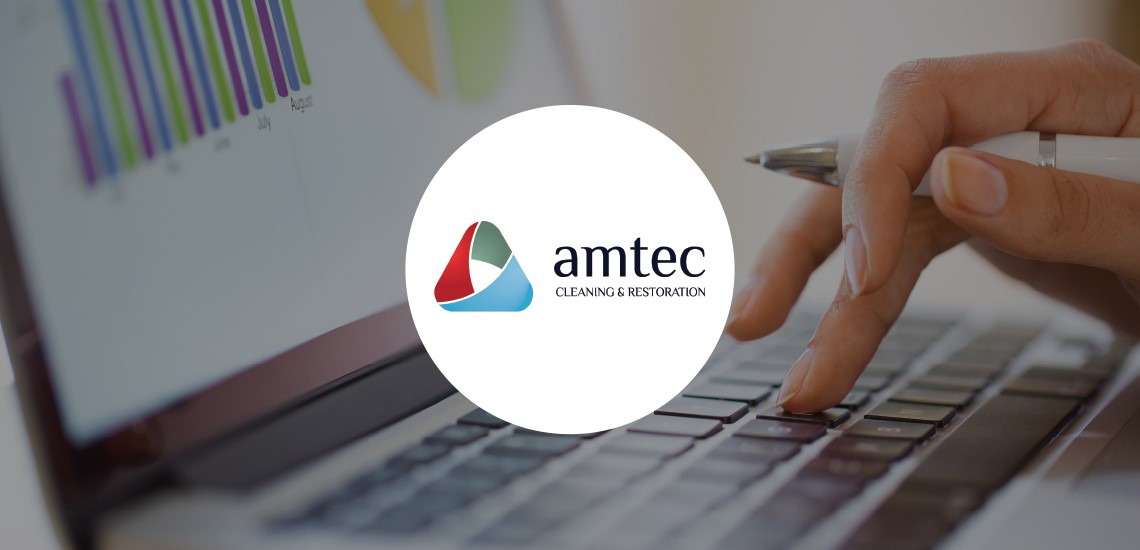 AMTEC Cleaning & Restoration Pty Ltd (AMTEC) is a medium size business focused on delivery of cleaning and restoration services to large insurance companies in Victoria.
The Challenge
AMTEC faced the same challenges as many small, medium sized (SME) businesses: doing more with current resources and assets and providing superior customer service. They wanted to complete insurance claim jobs more effectively and take more control of operational activities. A collaborative review of AMTEC's business processes resulted in identification of top four improvement areas:
Manual processes and data entry.
Inability to track and view all activities related to a job including equipment usage.
Inability to maintain a single source of customer/vendor information.
Inability to analyse operational performance.
Our Solution
It was decided that the challenges faced by AMTEC could be achieved by using selected online technologies over a short period. The solution included implementation of Microsoft CRM Online, Moblie CRM and Microsoft Office 365. By offering most features out of the box without requiring extensive back end coding, CRM Partners was able to automate series of key processes including creation and assignment of a job, equipment inventory management and job scheduling for the road staff.
The Result
The implementation of the above solutions resulted in a range of benefits for AMTEC:
Increased operational productivity.
Streamlined monthly reporting process.
Increased visibility of operational activities.
Improved data integrity and "single source of truth"
Improved tactical and strategic decision making.
"Working with CRM Partners' during the solution build process was an enjoyable experience. We had fun making it happen and seeing our systems improve, making us more efficient and focused."
Phillip Barnett - Managing Director
CONTACT US
Level 3, 454 Collins St
Melbourne VIC 3000
T. 03 8679 4128
F. 03 8319 5044