Transform your business with Dynamics 365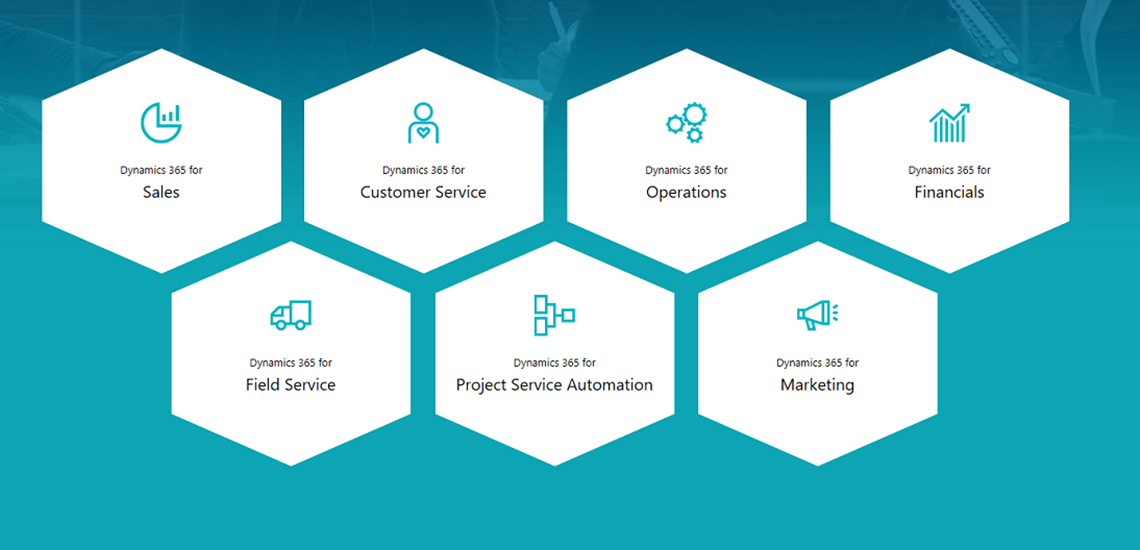 Dynamics CRM changes to Dynamics 365

4 key reasons as to why your business would change. 
A single view of the customer
Dynamics 365 helps connect with customers by enabling the basics, then grow and automate business capabilities at a steady pace. It connects the structured workflow of business applications with unstructured processes and uses built-in intelligence and advanced analytics to guide employees to improve customer experience.
The adaptable applications of Dynamics 365 allow business users to change and adapt to their customers' needs in real time, without IT supervision. It allows organisations to streamline business processes at their own pace with a consistent yet flexible platform.
Differentiate yourself
A cloud-based Dynamics offering opens up the playing field by increasing the ability to differentiate your business by delivering services to the customers. The flexibility of Dynamics 365 provides businesses with the opportunity to differentiate themselves and stand out.
Built-in Intelligence and Advanced Analytics
Dynamics 365 brings together the power of Microsoft's productivity, advanced analytics, Power BI, and IoT offerings. Coupled with the muscle of Azure and a completely new application platform and common data model. Dynamics 365 is all about providing businesses with the tools that are required to deliver improved customer experience. The combination of new products, new capabilities, new packaging, and new pricing reflects Microsoft's forward-thinking and customer centric approach.
A Unified Platform
Dynamics 365 is all about access to end-to-end intelligent business applications. The vision behind Dynamics 365 was born from the goal to make business applications easier to integrate into compelling processes quicker and more efficiently. This unified platform makes the development of solutions easier to build, test, deploy, and manage. Now, all of Microsoft's intelligent business apps will align to a common data model.