Digital Transformation can help you provide better care: CRM Partners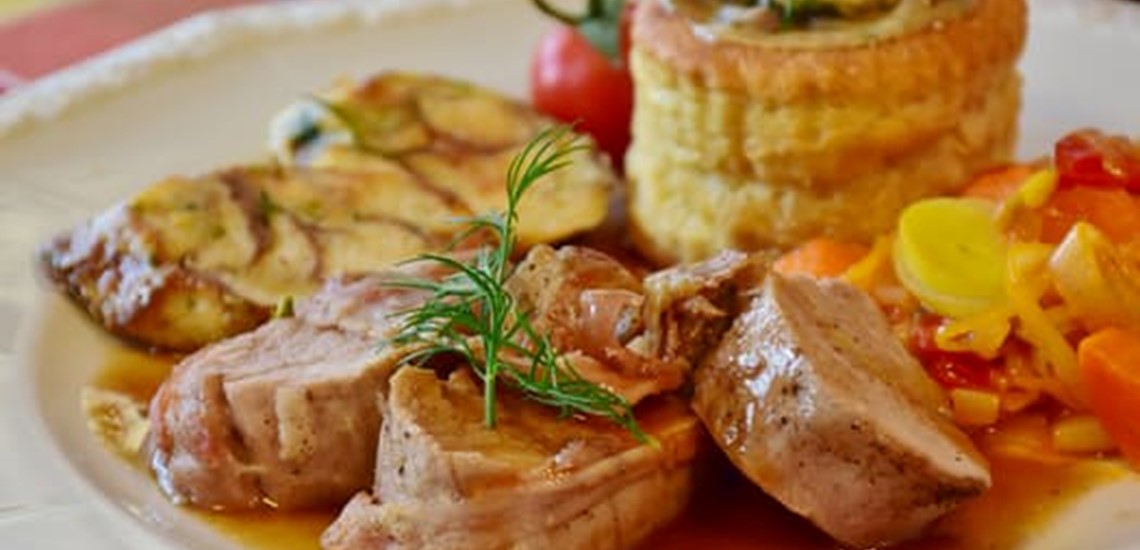 Digital Transformation can help you provide better care: CRM Partners
There are many ways your business can benefit from digital transformation. Electronic archiving and automation of business process can result in efficiency gains, reduced risks and costs for resources. These savings can be in the form of time and money that can be redirected towards care and service delivery.
For example, you may find some time saved in the administration department that can be redirected to increase the lifestyle hours.
Alternatively, you could redirect some savings from your administration budget to the catering budget and set about improving your food service. There are wonderful opportunities to make a significant improvement in the well-being of residents, like participating in the Maggie Beer Foundation " Creating an Appetite for Life" program. The chances are good that your participation in the this program will result in a reduction in the use of expensive supplements. This may produce further savings that you could direct to your next service improvement project.
You might be interested in using technology in a more direct way by purchasing a PARO Therapeutic Robot. Using a Therapeutic Robot like PARO could reduce your expenses further by reducing your falls and behaviour related incidents. This would create further cost savings for you to channel to service delivery improvements.
If you would like more information about how we can transform your business and add value to your resident care, please contact me on 0477 005 950 or sue.bowditch@crmpartners.com.au to arrange an obligation free consultation.